Are you…
A student who wants to take an audition for a performing arts school, but you don't know where to start?
A singer who wants to dig into technique-based solutions to questions or vocal obstacles?
In another profession that would benefit from a better understanding of your breath and your speaking/singing voice?
Someone who just loves to sing? 
Let's Go!!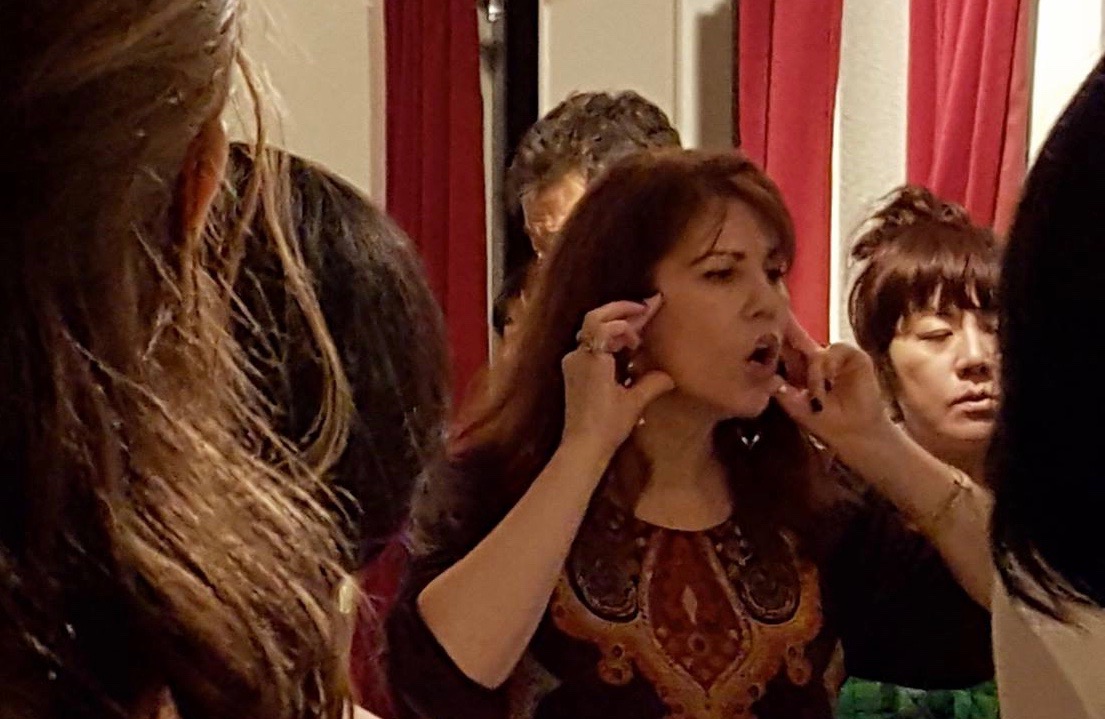 My studio philosophy: We all have a desire to share an expressive experience with others. Do you want to connect with others using your voice? Whether you want to sing on Broadway, for your best friend's wedding, at a karaoke party, or just explore different ways to find your own sound, singing is always a beautiful way to share your "YOUniqueness." My vocal studies started thirty years ago in classical voice. After singing professionally in opera, musical theater, R&B, gospel and pop, I've come to understand that a solid vocal technique is a top priority when singing any genre of music. With healthy technique as our foundation, we'll explore range, sound, and interpretation of sung music, with a goal of connecting to the music and others through song!
Logistics: I teach Pop, Broadway-style, and opera/classical voice on the Upper West Side of Manhattan on Tuesdays-Fridays with limited availability on Mondays and Saturdays. Because I am fully vaccinated, I am now offering lessons in my home studio. But until NYC is fully opened back up, I will continue to also offer lessons through Zoom. Yes, it feels a bit strange to sing to your computer or phone screen, but it's actually pretty fun, and I will give you some help to set up your computer audio and video for your optimal lesson. As a former school music teacher (9 years!), I love keeping in touch with kids. So I don't say it lightly when I say I enjoy teaching kids, teens and adults! Lessons can be 30, 45 or 60 minutes in length. You can even take a voice lesson with a friend or three. What's best for you?
Payment: I accept payment through Venmo, PayPal, cash, check or the Resonance app (specifically set up for music teachers!)
30 min: $45
45 min: $65
60 min: $80
Tailored group lesson rates available, depending on length and number of participants.