Divas Unleashed - The Benefit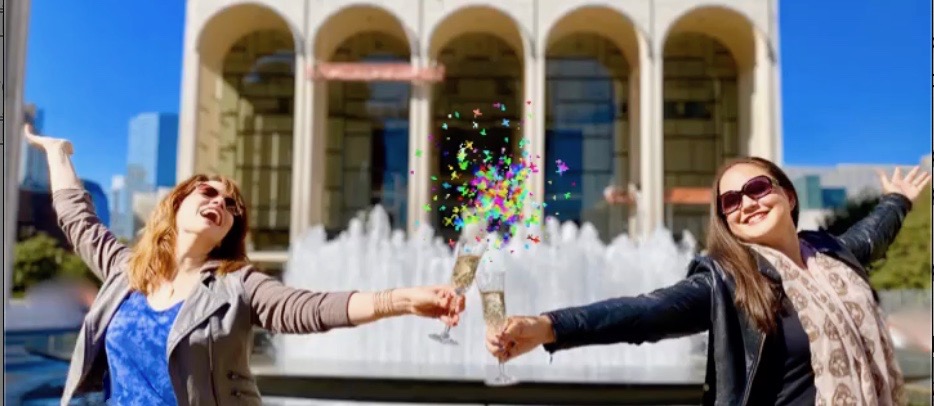 Divas Unleashed – The Benefit 
What happens when two opera divas are accidentally double-booked for the same benefit recital? Find out in The Benefit, as the Divas attempt to out-sing and out-muscle each other for the spotlight. Opera meets Charlie's Angels with a bit of Carol Burnett and Tina Fey tossed in! The Divas' passion for theatre, opera, drama, musical antics, stage combat and physical comedy are all packaged neatly in this self-contained, adaptable* operatic comedy.     
*Show can be performed indoors or outdoors, with 45 minute or 75 minute versions, using our own props and costumes. No set required. AS OF OCT 1, WE ARE READY TO PERFORM SAFELY!
The Divas have been edited for Quarantine…It's 2020. What happens when a benefit operatic Zoom recital is accidentally double-booked?  Find out in, "The Benefit, Quarantine Edition."  As we sing from our homes, the Divas' passion for technology, opera, drama, musical antics, video lag frustration and screen comedy are all packaged neatly in this self-contained, 13-minute Quarantine Comedy! 
DIVAS UNLEASHED – THE BENEFIT, QUARANTINE EDITION!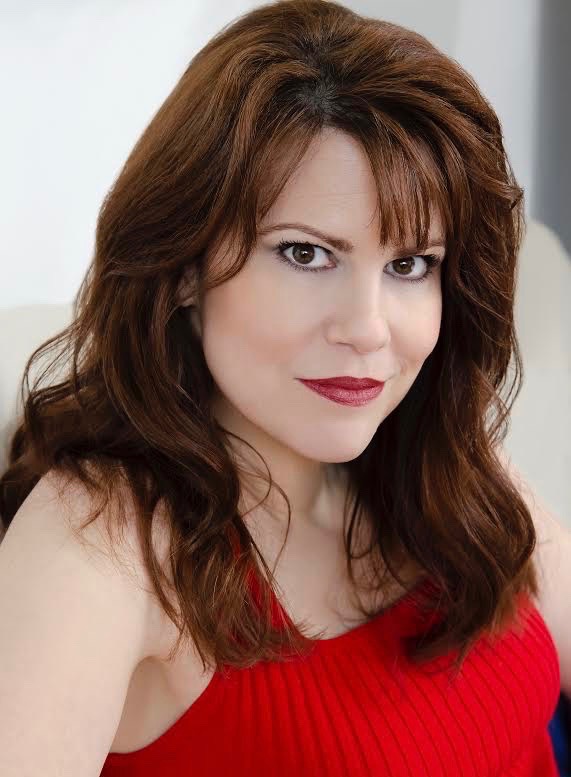 Michelle Jennings – Pamela Hamilton Ford, Co-writer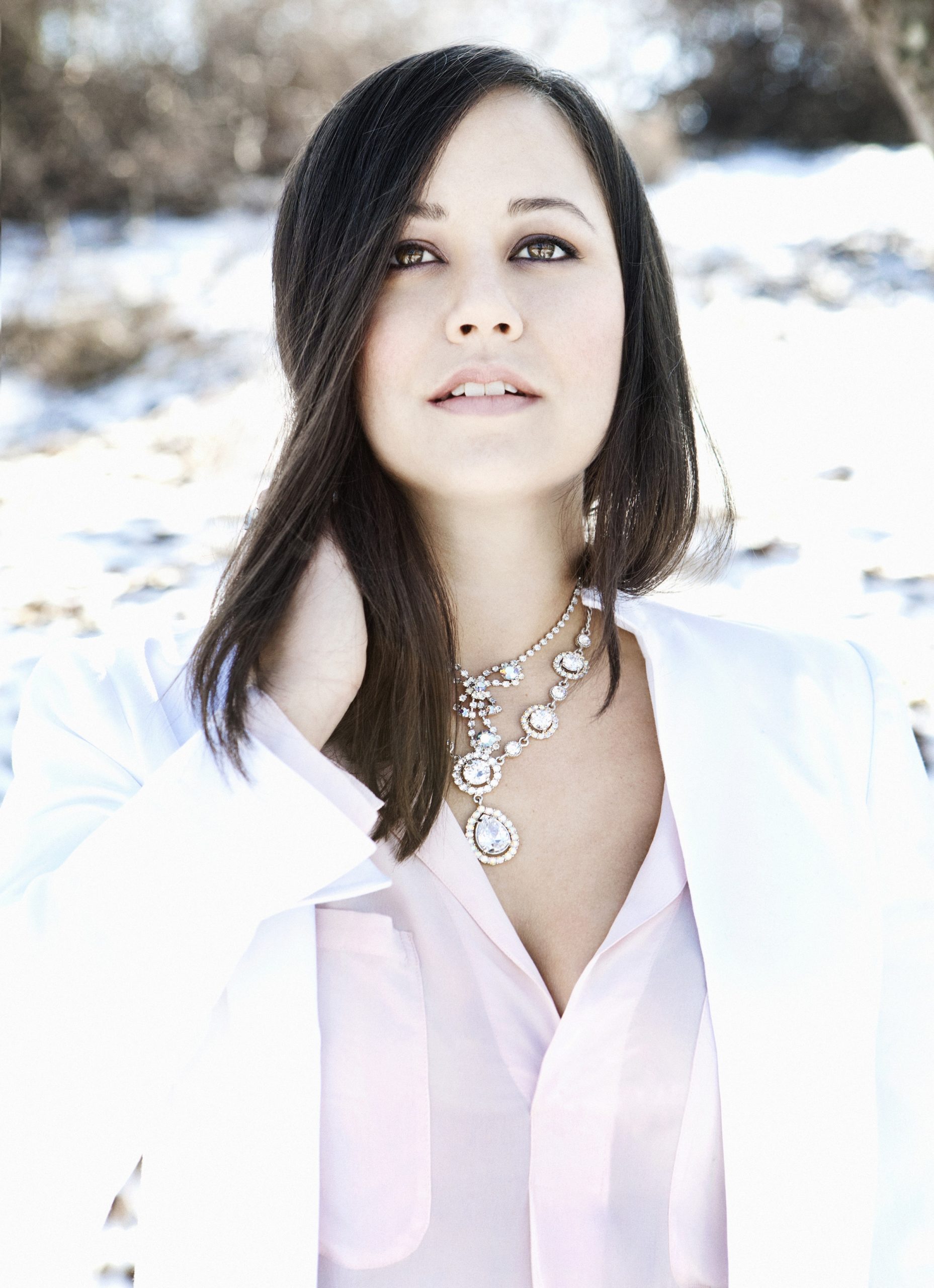 Kimberly Sogioka – Marie Dubois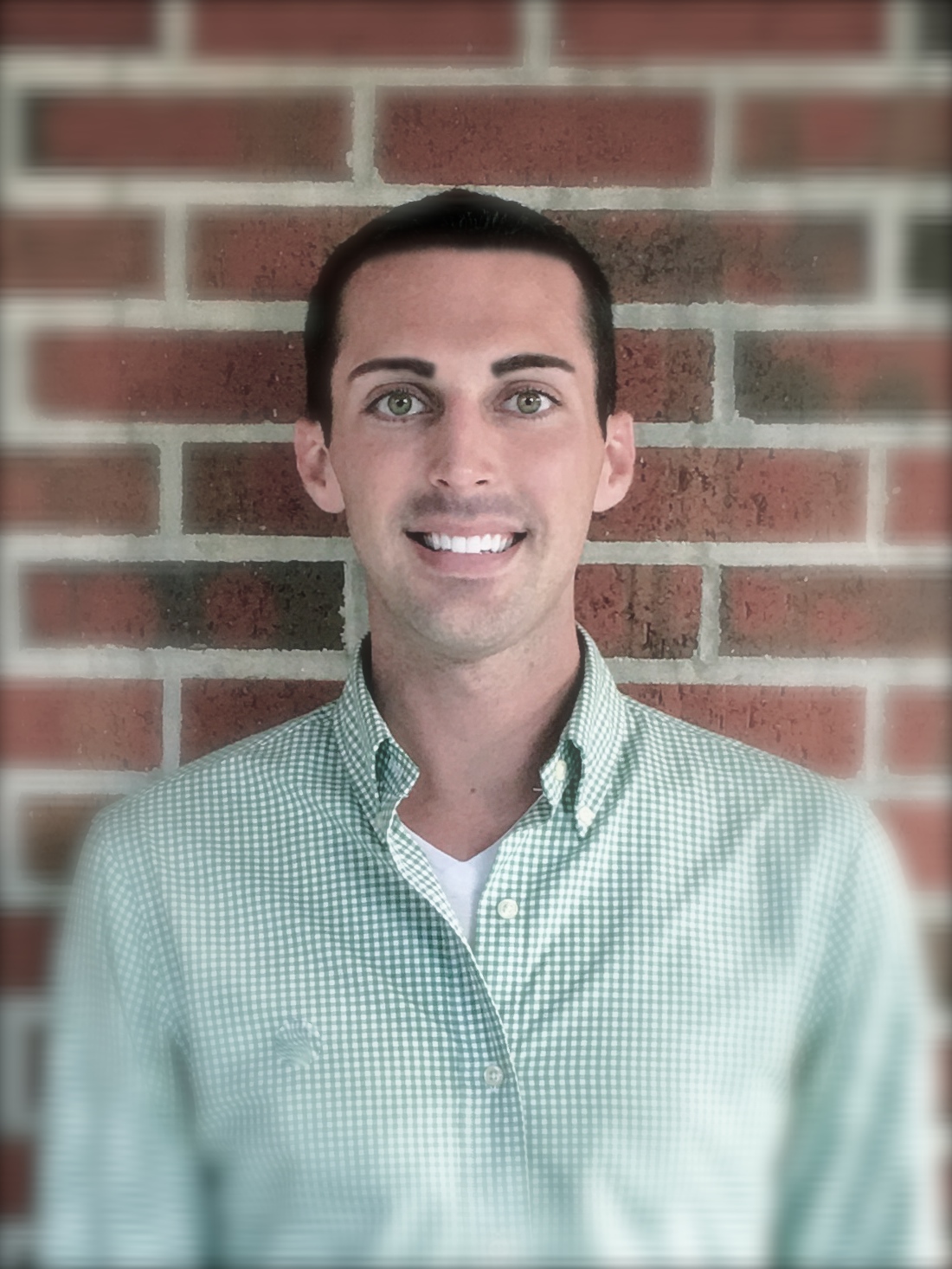 Josh Tanis – Conrad P, Hayes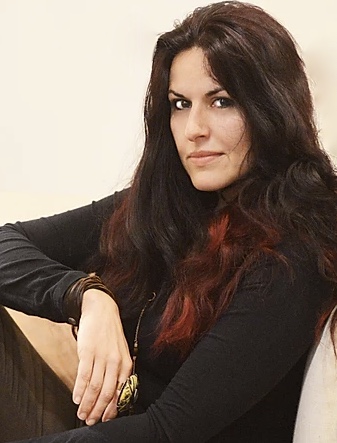 Maria Todaro – Director, Co-writer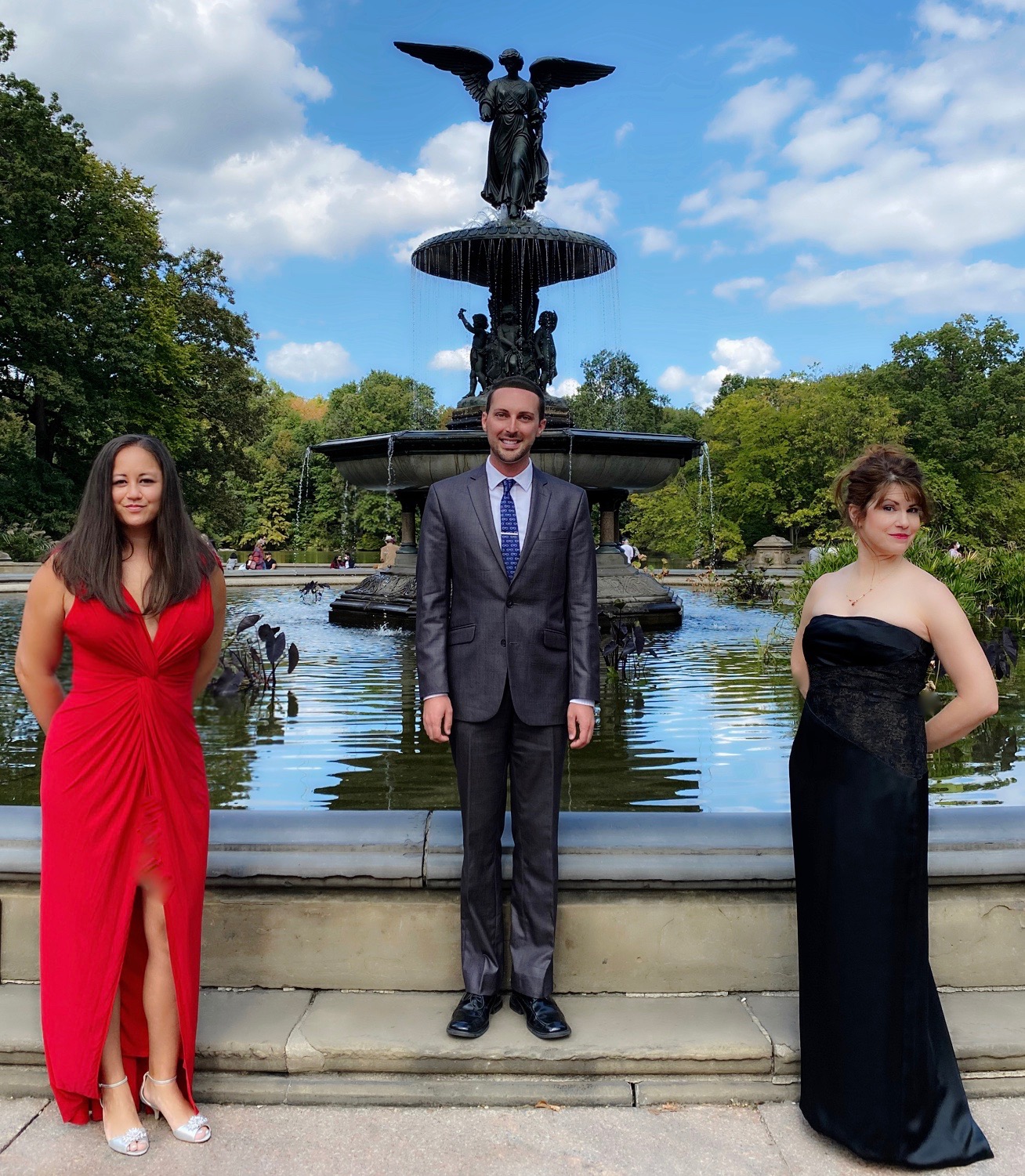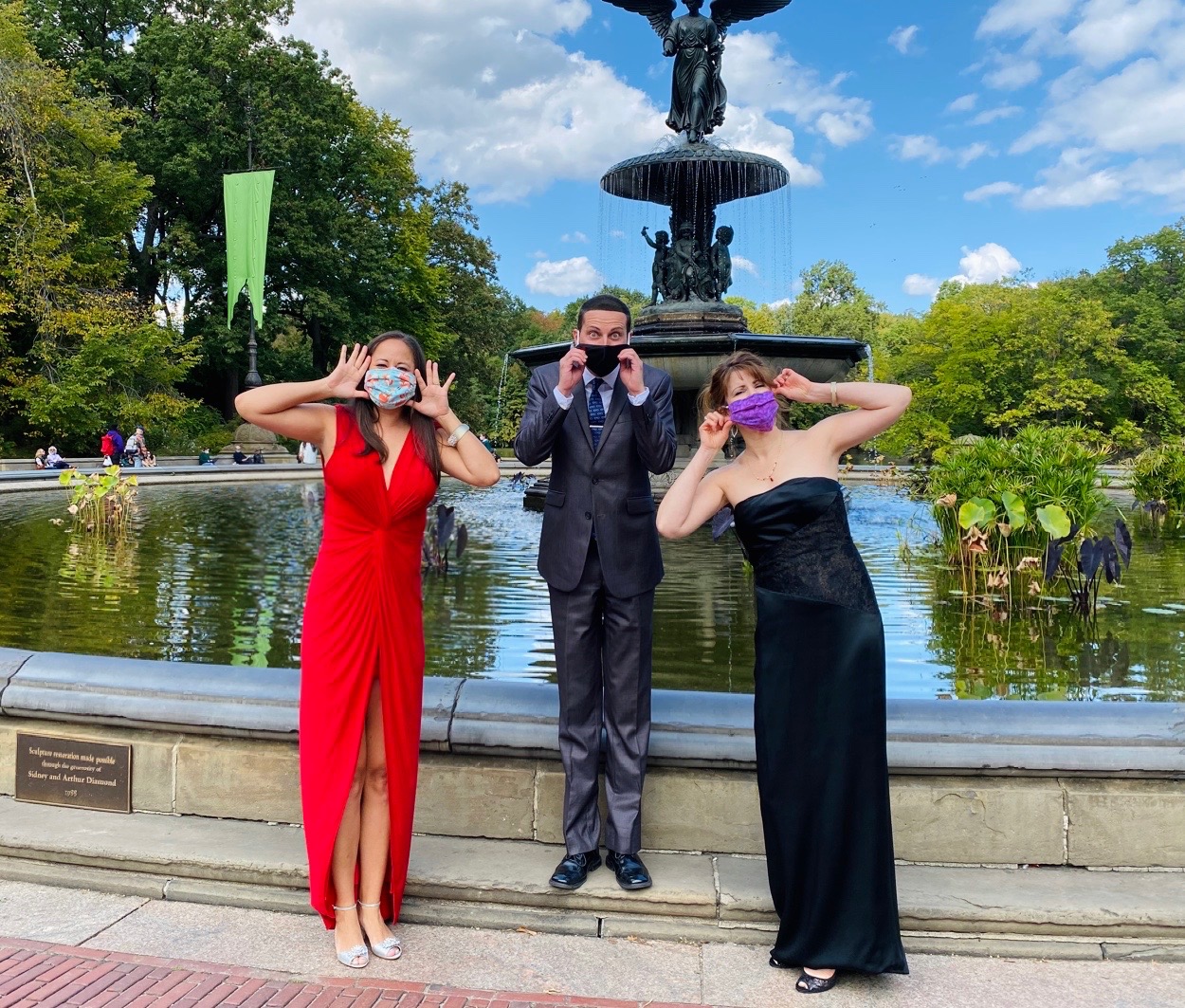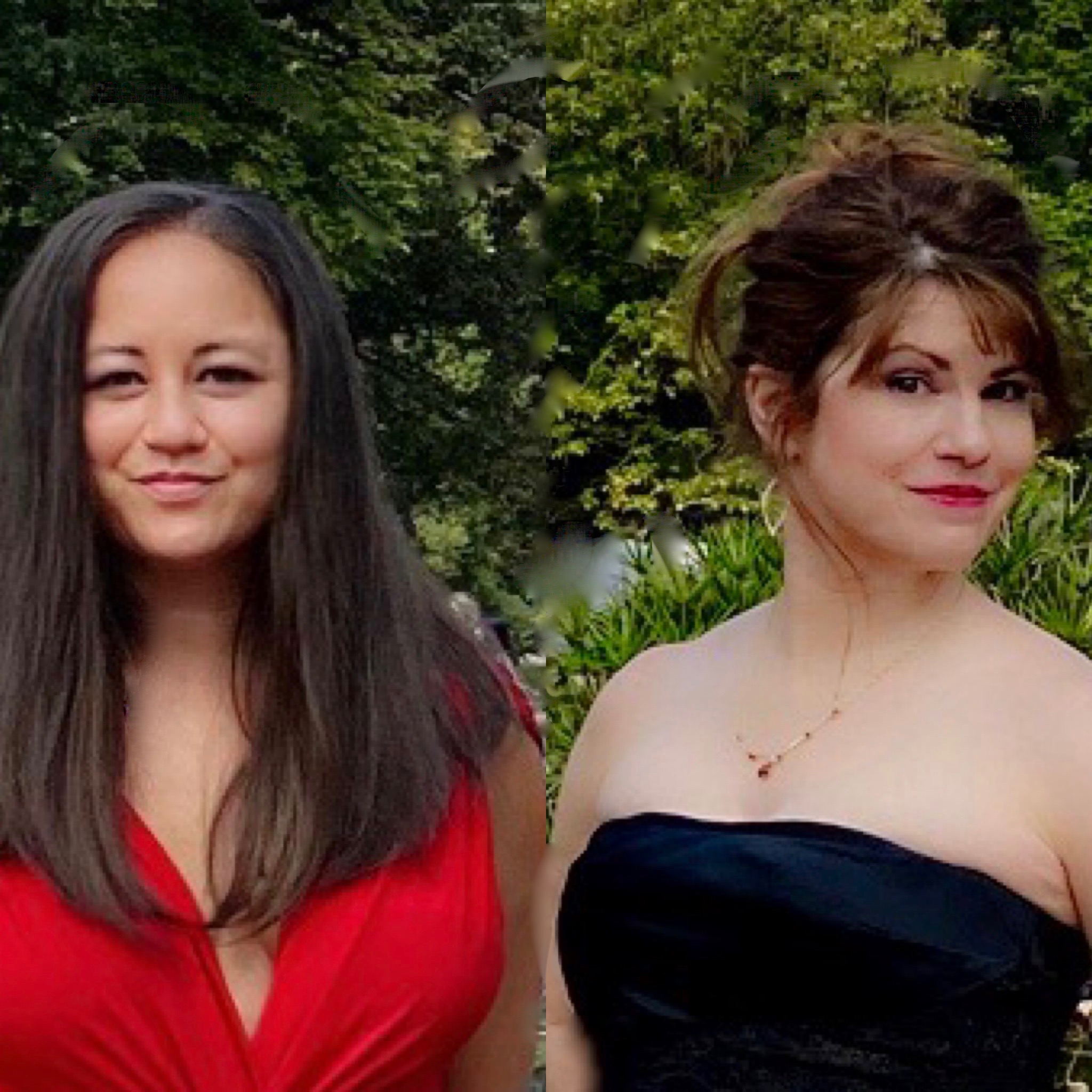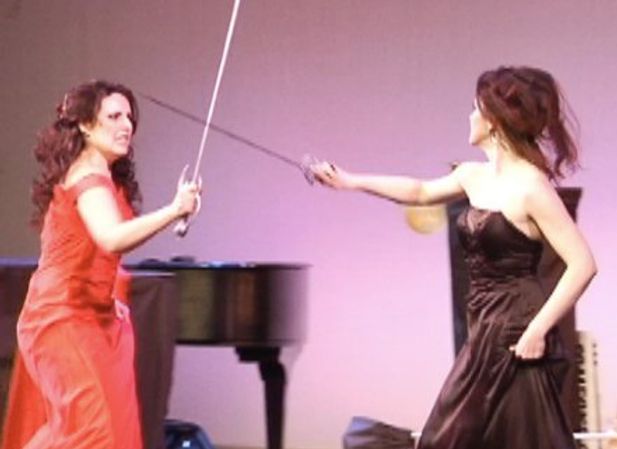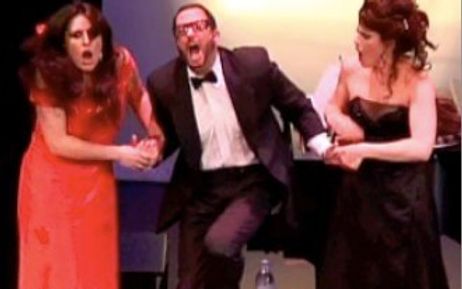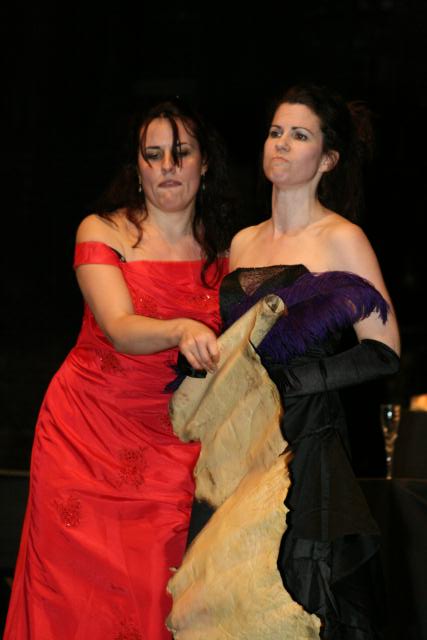 The Benefit – Summary (full length show)
The occasion is a charity benefit recital, the goal of which is to raise money to support an important but mysterious cause. The recital is given by a former rising-star soprano, Miss Pamela Hamilton Ford. She is making her triumphant return to the stage, having been mysteriously absent from the world of opera for over a year. Moments before the performance begins, the role of emcee is thrust upon the asthmatic accompanist, Mr. Hayes, who wonders aloud if perhaps the soprano has spent some time in rehab. Not long into her recital, Miss Hamilton Ford is interrupted by the arrival of an enthusiastic and naive French mezzo-soprano, Marie Dubois. Mr. Hayes apologizes, as he awkwardly announces that the singers have been double-booked. But Miss Dubois proclaims to be thrilled and honored by the unexpected chance to share the stage with Miss Hamilton Ford, whom she greatly admires.
The benefit recital, punctuated by various opera arias and duets run amuck, gradually escalates into a fiasco. Miss Hamilton Ford makes many desperate attempts to regain control of the stage, her dignity, and her recital program. However, her strategies are thwarted by Miss Dubois' overzealous efforts to help the cause and earn the approval of her idol. Caught in the crossfire of the two singers, the meek Mr. Hayes continually works to smooth things over, for the sake of the cause and his career. By the evening's end, artistic differences have culminated in a bravura fight, as the singers battle each other both musically (usually with their voices and instruments), and physically (using stage props, which conveniently include swords). Finally, peace is restored for the cause, but not before one character becomes an unfortunate casualty in this comic tribute to the healing power of art.
Divas Unleashed – Our story
Divas Unleashed – The Benefit resulted from a conversation between Maria Todaro and Michelle Jennings about the often ridiculous behavior of those in the opera industry. They quickly concluded that there was simply too much comedic material found in the lives of opera singers to not write a show about them. Drawing inspiration from Carol Burnett, Tina Fey, Charlie's Angels, and Victor Borge, the idea for their show was born. The Divas enlisted the help of writer Karl Tiedemann (Late Night with David Letterman), and fight choreographer Rick Sordelet (Aida at the Metropolitan Opera and The Lion Kin and Curtains on Broadway), to lend their talents. Et voila!